MoSIG
Computer Graphics - Modeling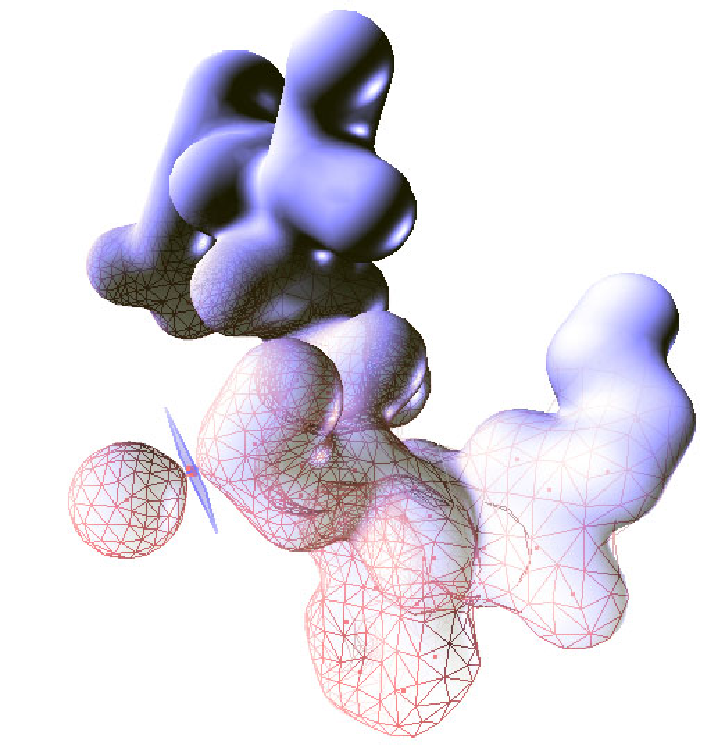 Triangulation of implicit surfaces
D. Rumiano/A.Bouthors/M. Nesme/F. Hétroy 2007
Teacher
Planning
Lectures are 3 hours long and start at 9:00.
Lecture 1 - 09/30/2008
Introduction; point sets, meshes, parametric surfaces, subdivision surfaces, implicit surfaces.
Lecture 2 - 10/07/2008
Problem solving; presentation of proposed solution by students; more about surface representations; volume representation and introduction to discrete geometry.
Bibliography
See the bibliography I gave on the previous courses I taught:
Creating and processing 3D geometry
,
Maths tools for computer graphics, vision and robotics
.
Documents
The papers to read for the second lecture: